Something About Me
Take a peek through ADayInTheLife to view posting of projects and inspirations. Follow the rhythm of line, structure and color that connects my creativity with yours. I love what I do and stand by my work 100%. If you're not happy I'm not happy.
Enjoying the moment while having fun is why we are fascinated with photographs. It's our tangible reminder of what it felt like to be in that place in time; and I pride myself in capturing those moments.

Looking forward to working together!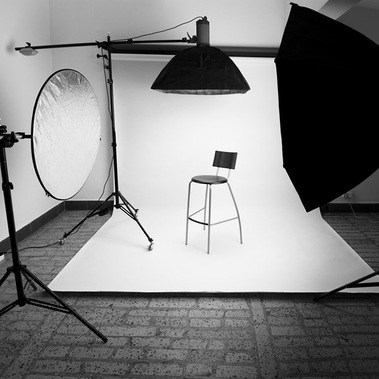 The Studio
Located in Corona, CA.
If you can't come to me I can come to you.
Servicing: Los Angeles, Orange County, San Diego, Inland Empire, and the High Desert.
Give me a call: 760.694.7786
Email me for booking!
v v v